Trova—
Smart Storage for Open Minds
Trova asked Aruliden to reimagine secure storage for home and on the move. The cases needed to provide security and child safety, as well as control humidity, odor, organization, and customization. We took an ecosystem approach to design that balanced the most complex technical challenges alongside emotional needs of the owner resulting in a storage solution with robust biometric security and a distinct design language for the brand.
Services

Industrial Design

Product Strategy

Product Development

CMF Strategy

Production Oversight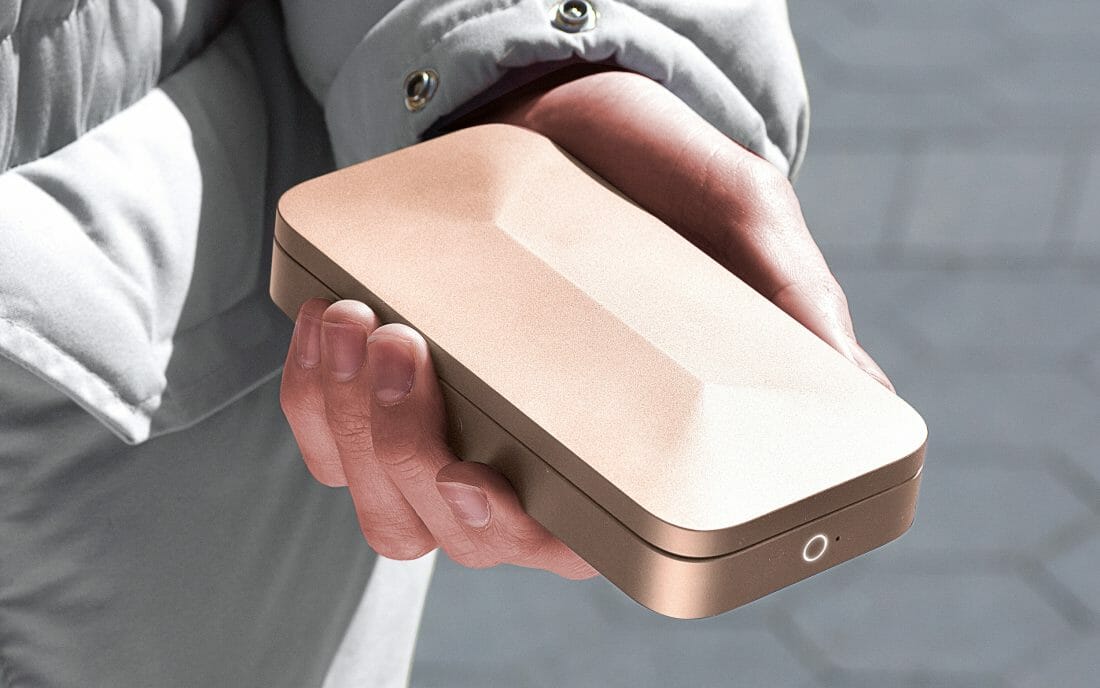 Trova Go and Trova Home are smart and secure storage devices that utilize the biometric security native to your phone.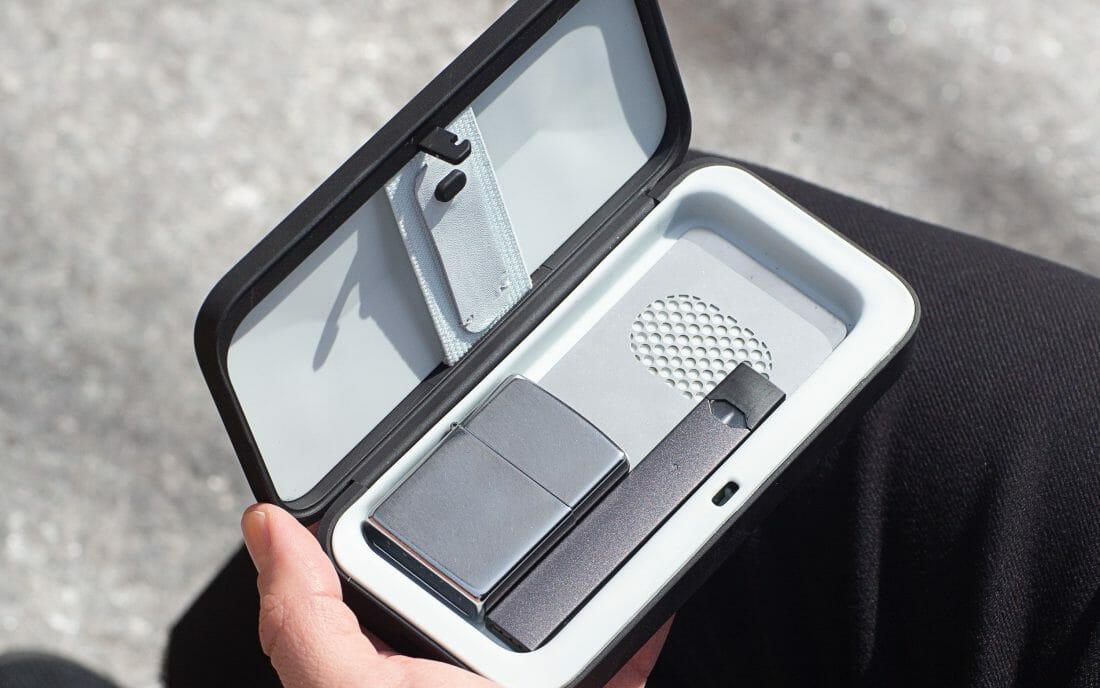 They prevent unintended audiences from accessing valuable, personal, or otherwise private objects.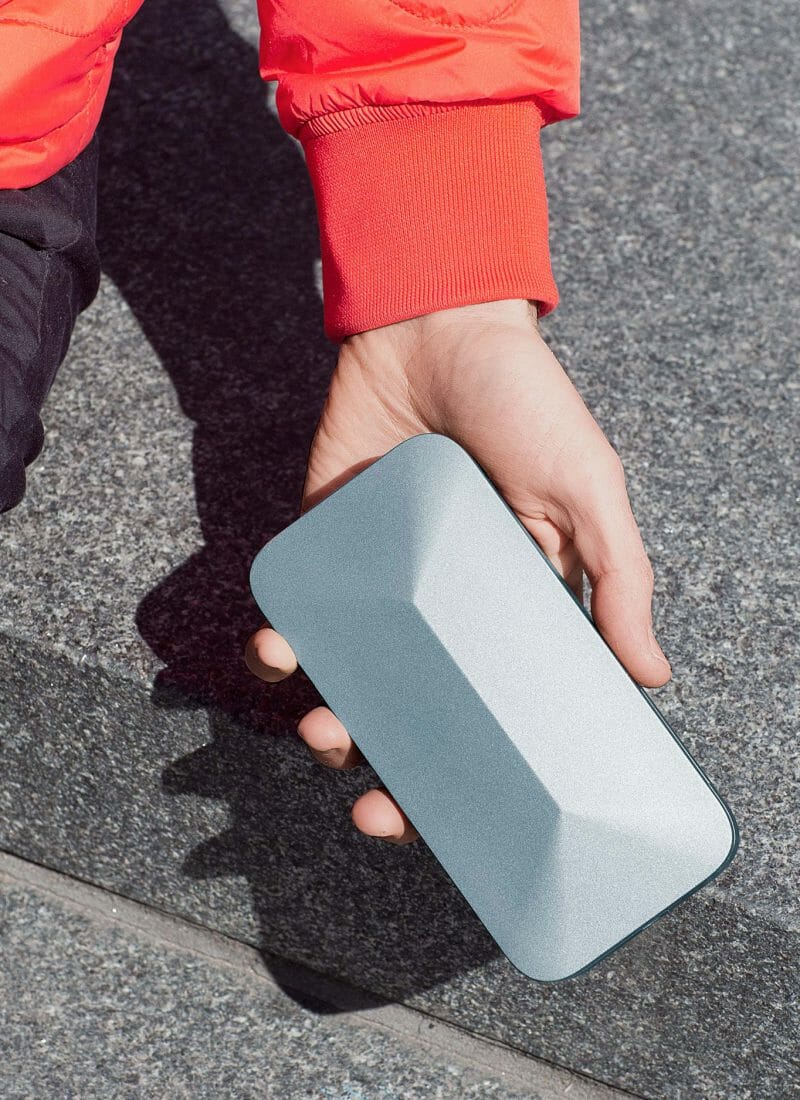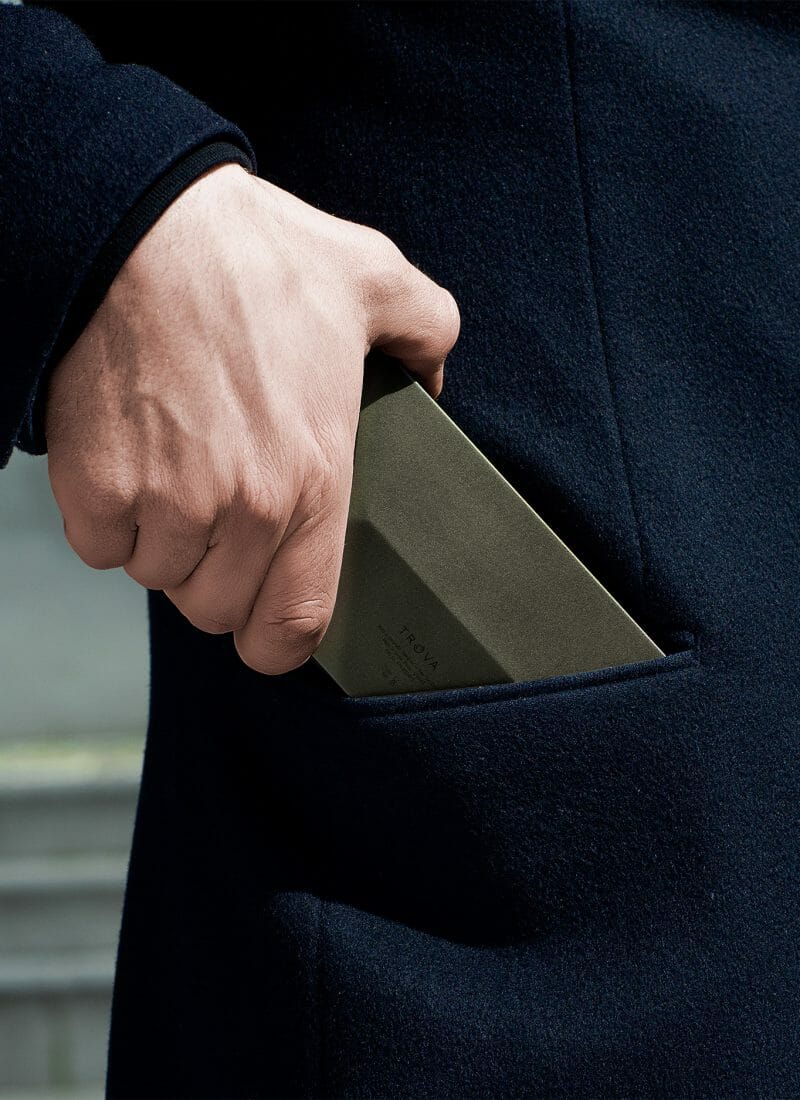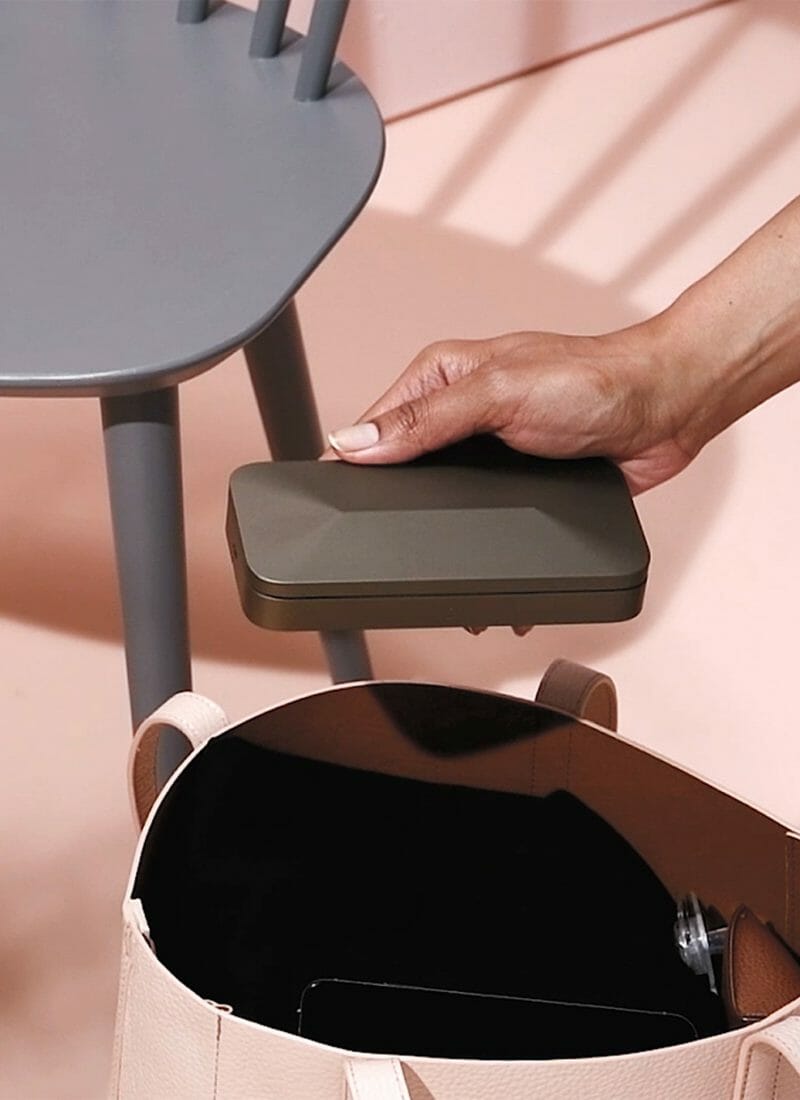 We started with the smallest product of the ecosystem with the biggest technical challenges. Portable security that allows you to bring peace of mind in your pocket or bag.
Biometric security, for the stuff that needs to be secured.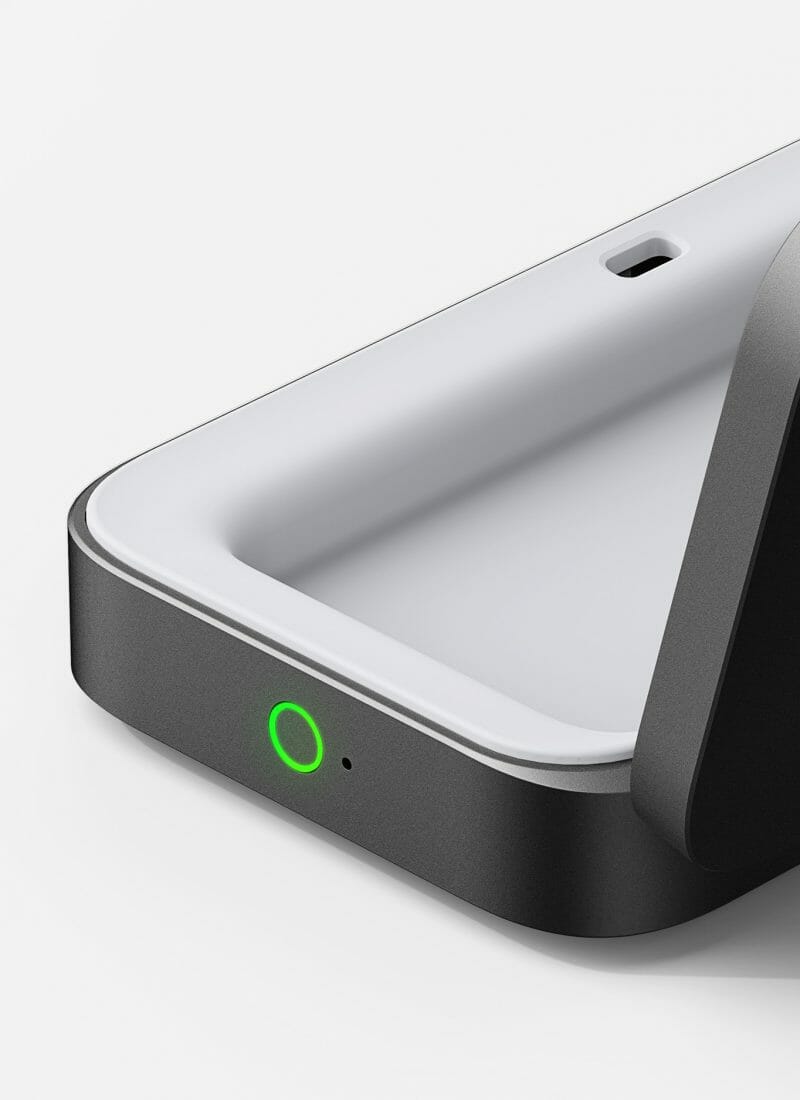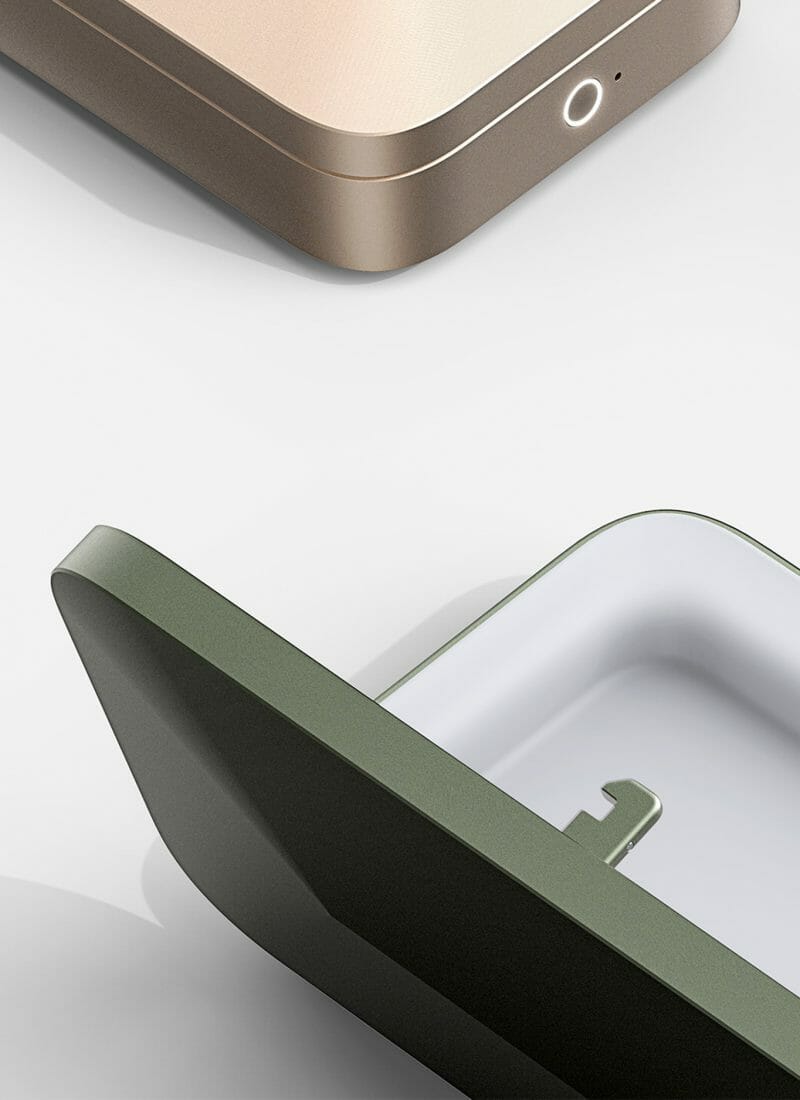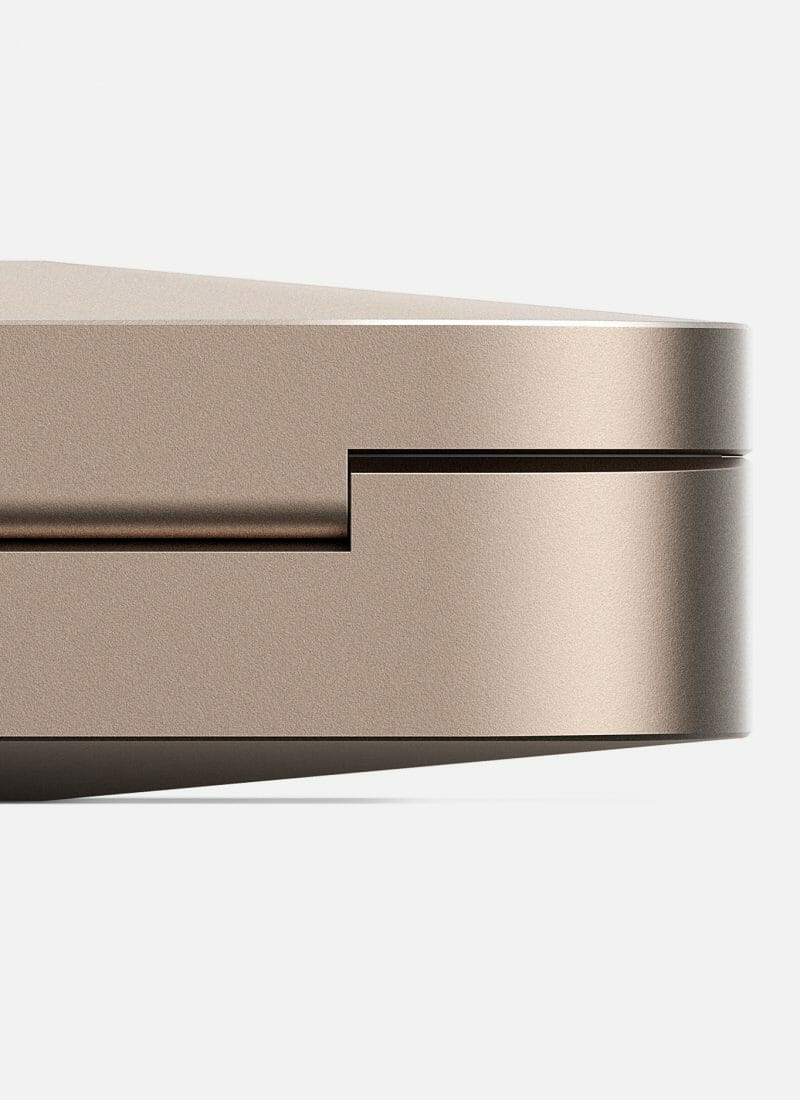 We led an iterative process of varying form factors and sealing solutions that could extend across the current Trova Go and Trova Home products as well as future applications. Trova Go utilizes an aluminum die forging, CNC machining, and anodization process, ensuring a durable and robust enclosure.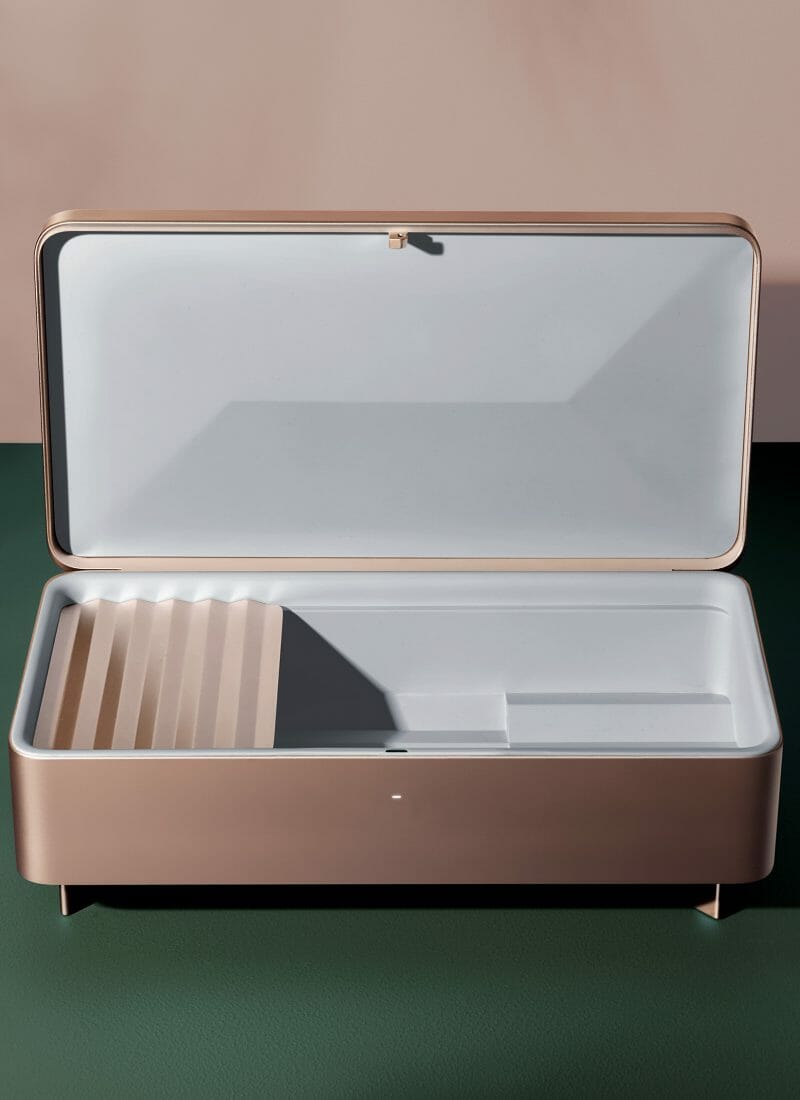 Designed to live in the home and complement your interior. Our goal was to create a fixed storage solution that is incredibly robust and something you're proud to display – challenging the assumption of what secure storage in the home looks like
Next Project
PetPlate—
Healthy, fresh-cooked food for dogs.
 It's about time.